You now can order and pay for your Bill souvenirs online. Simply email me at

vtmystic51@yahoo.com

telling me what item or items you want to order; don't forget to indicate color choice or description as listed below the item. After receiving your email, I will confirm receipt of order via email, by sending you an invoice. The invoice will list the item or items you ordered, the price per item, shipping cost and your total. Please verify your order before submitting your payment.
Your payment will be processed through PayPal. To make a payment:
Click on the "Pay Now" button at the bottom of your email.
Enter your credit or debit card information along with your mailing address and submit.
This is a secured Paypal page and your banking information is not accessible by me. You do not have to create a PayPal account to use this option. Once I receive your payment, I'll send you confirmation and you will receive your order in 4-6 weeks.
Thank you for supporting Bill!
YOU CAN ORDER YOUR FAN CLUB MEMBERSHIP HERE! or print it out by clicking on the above link "membership form". To join, it's $15.00 for the first year and $10.00 for renewals.
Please include: Your phone number
Your date of birth
You will recieve a membership certificate, an 8x10 colored photo of Bill, a member ID, free admission to the Christmas party show and free admission to the annual BBQ/Bill's birthday party in July.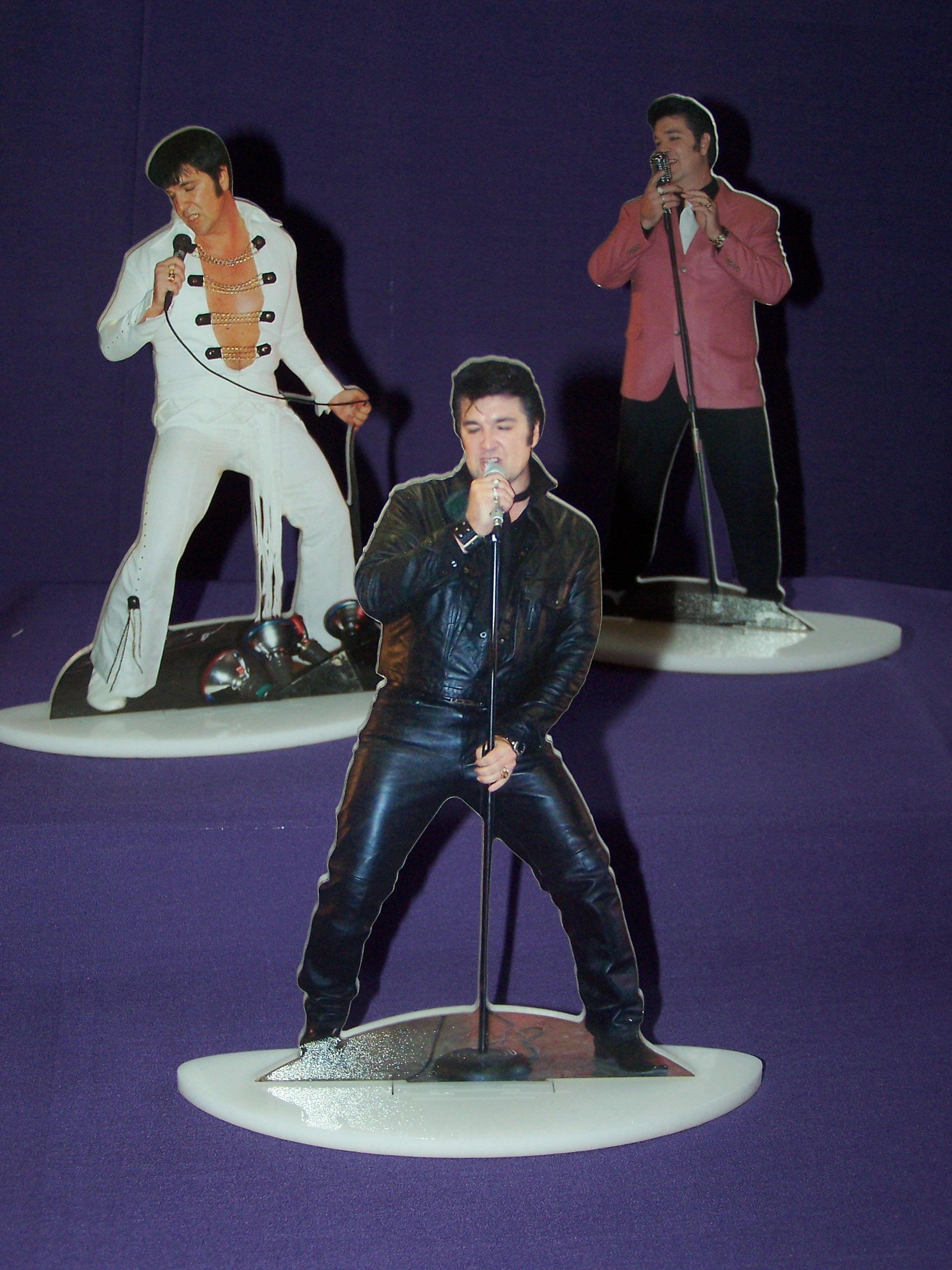 MINI BILLS $15.00 each
** Indicate Leather, Pink Jacket, or White Jumpsuit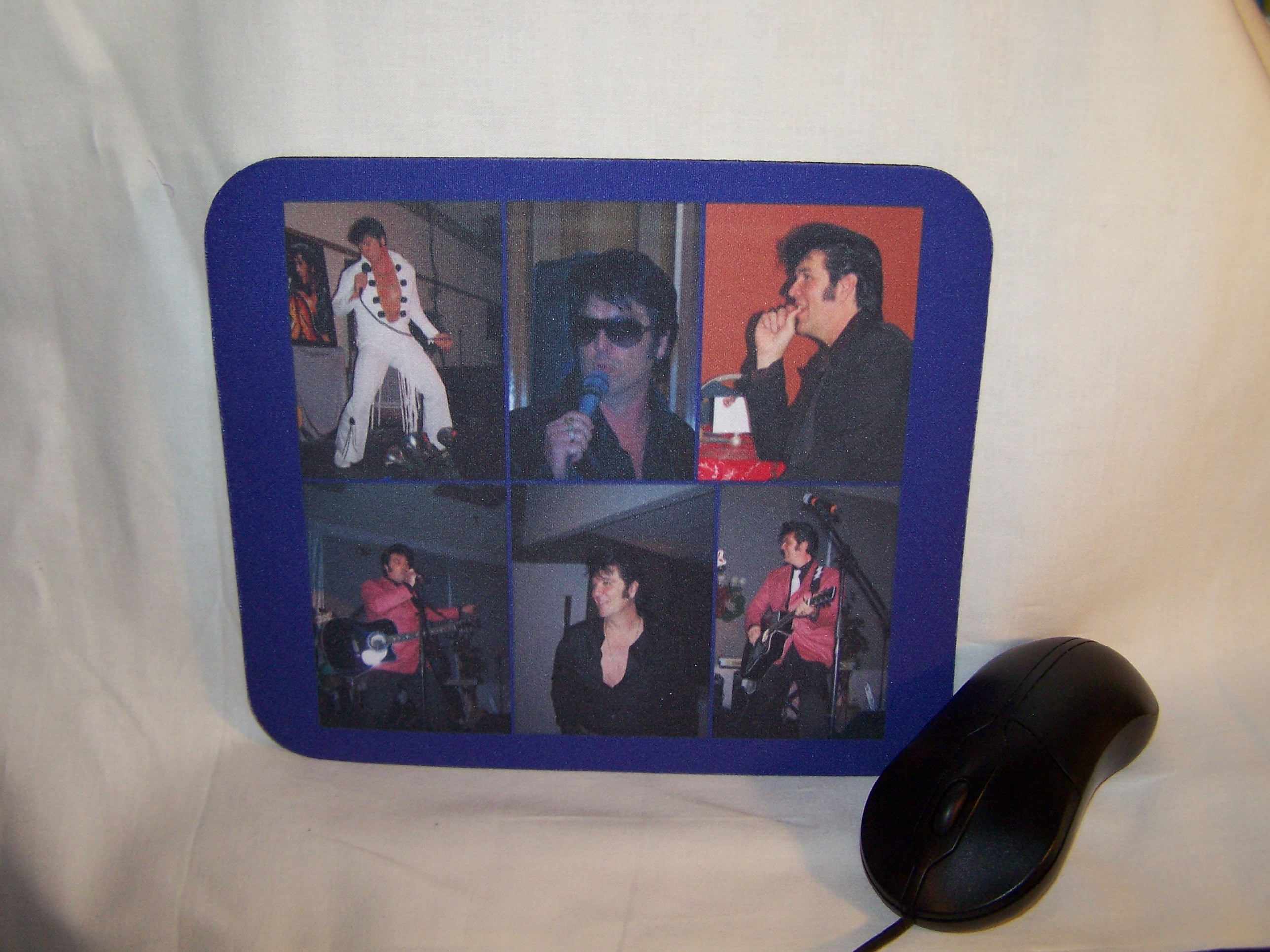 MOUSEPAD $10.00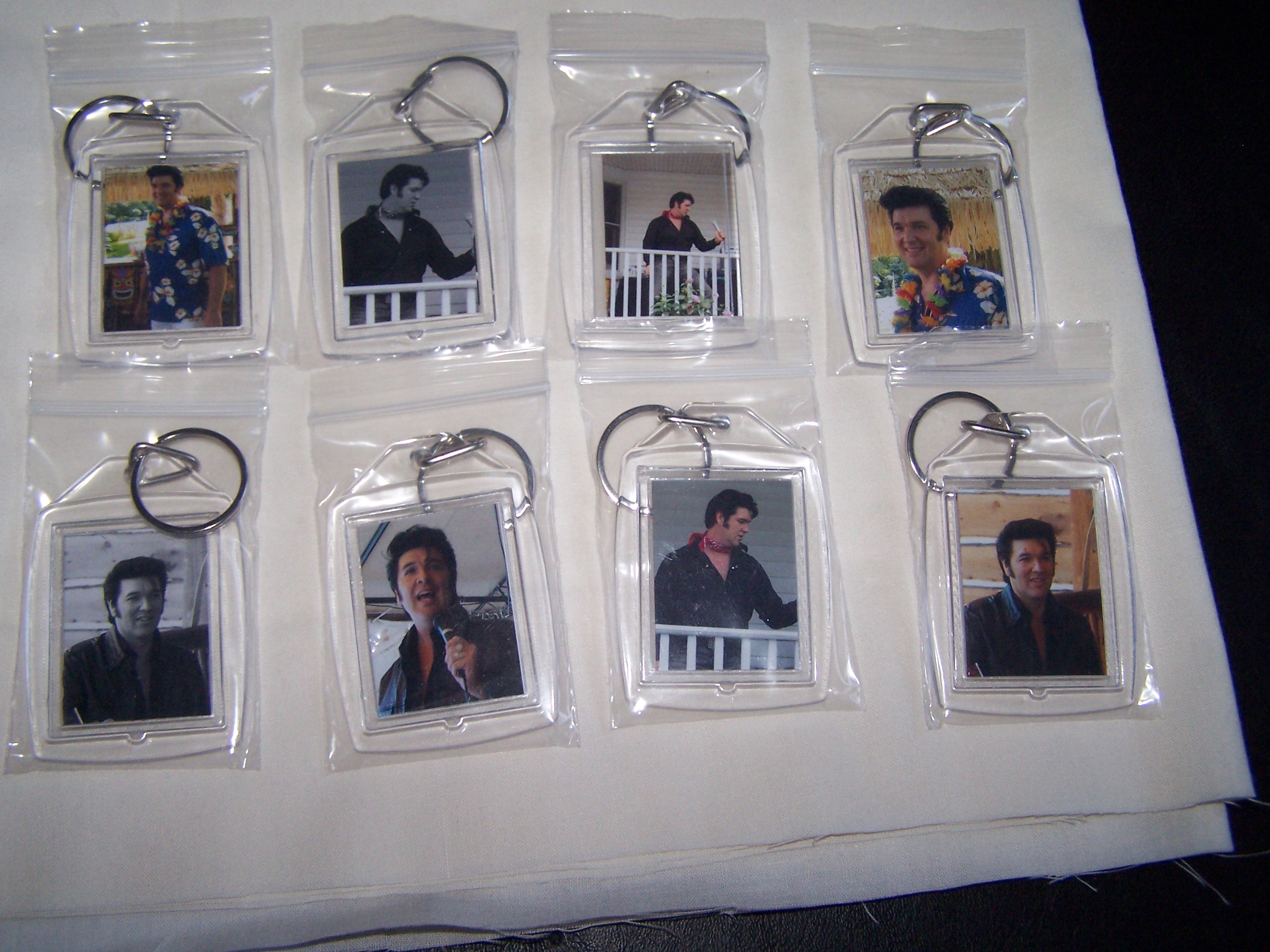 KEYCHAINS $5.00 each
** Indicate Top 1, 2, 3, or 4 / Bottom 1, 2, 3, or 4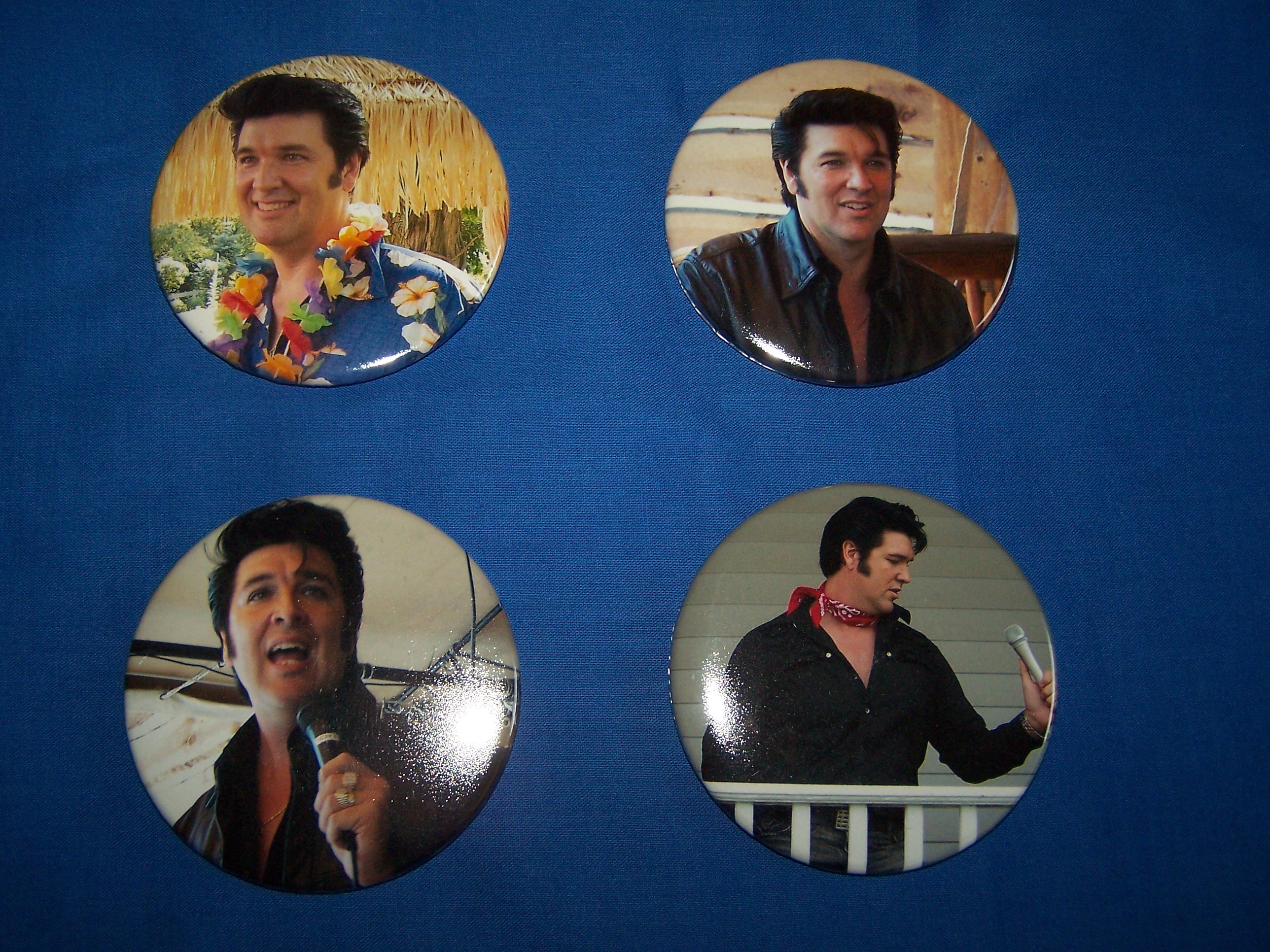 3" BUTTON $5.00 each
** Indicate Hawiian, Leather, Singing or Country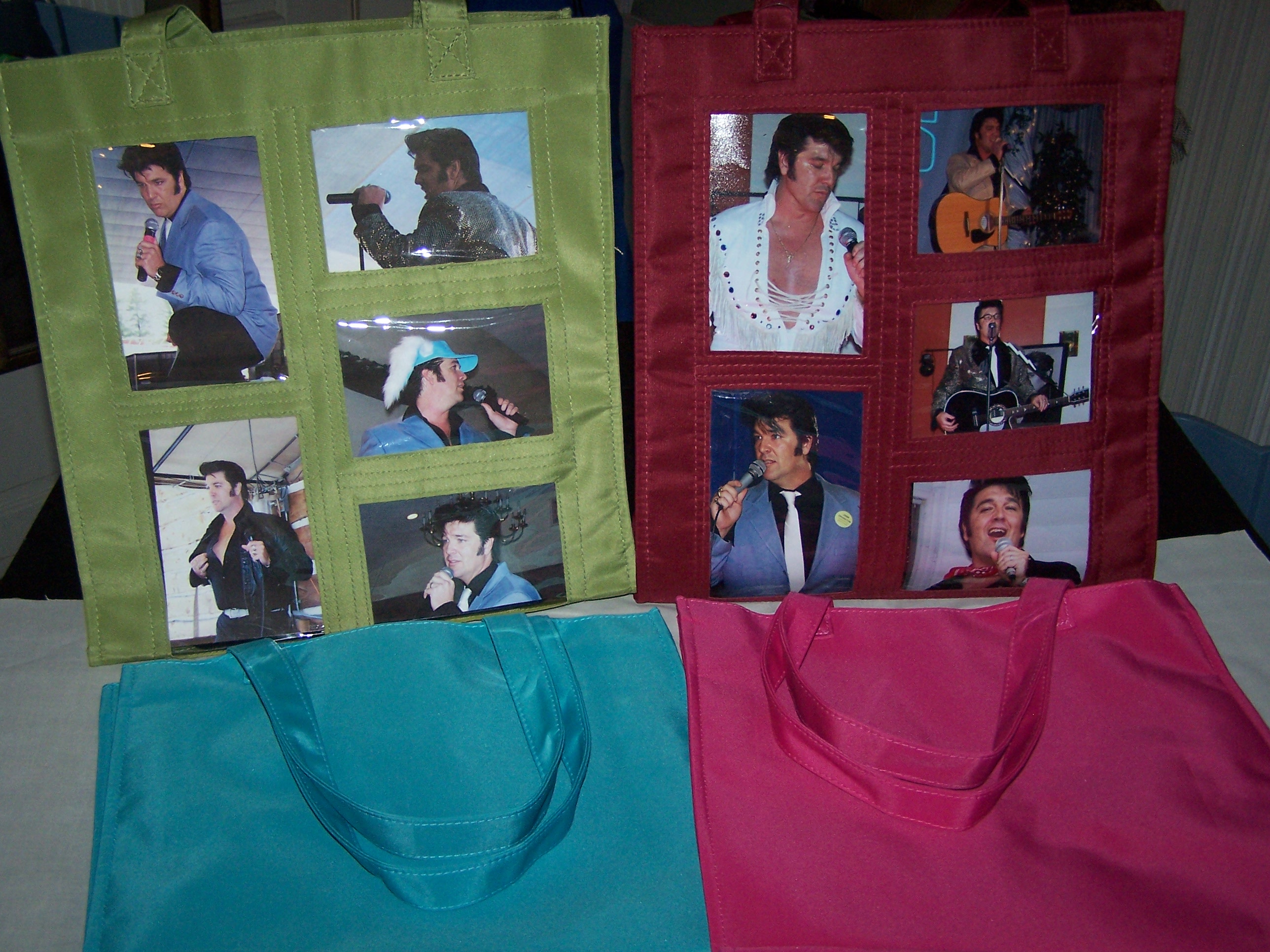 TOTE BAGS $10.00 each
** Indicate Green, Maroon, Lt Blue, Pink or Black
8X10 PHOTOS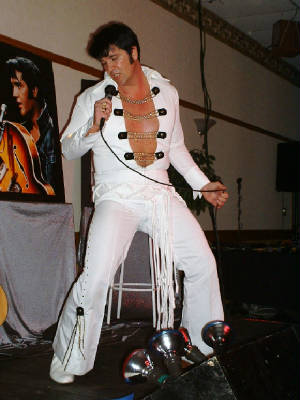 8x10 White Jumpsuit $5.00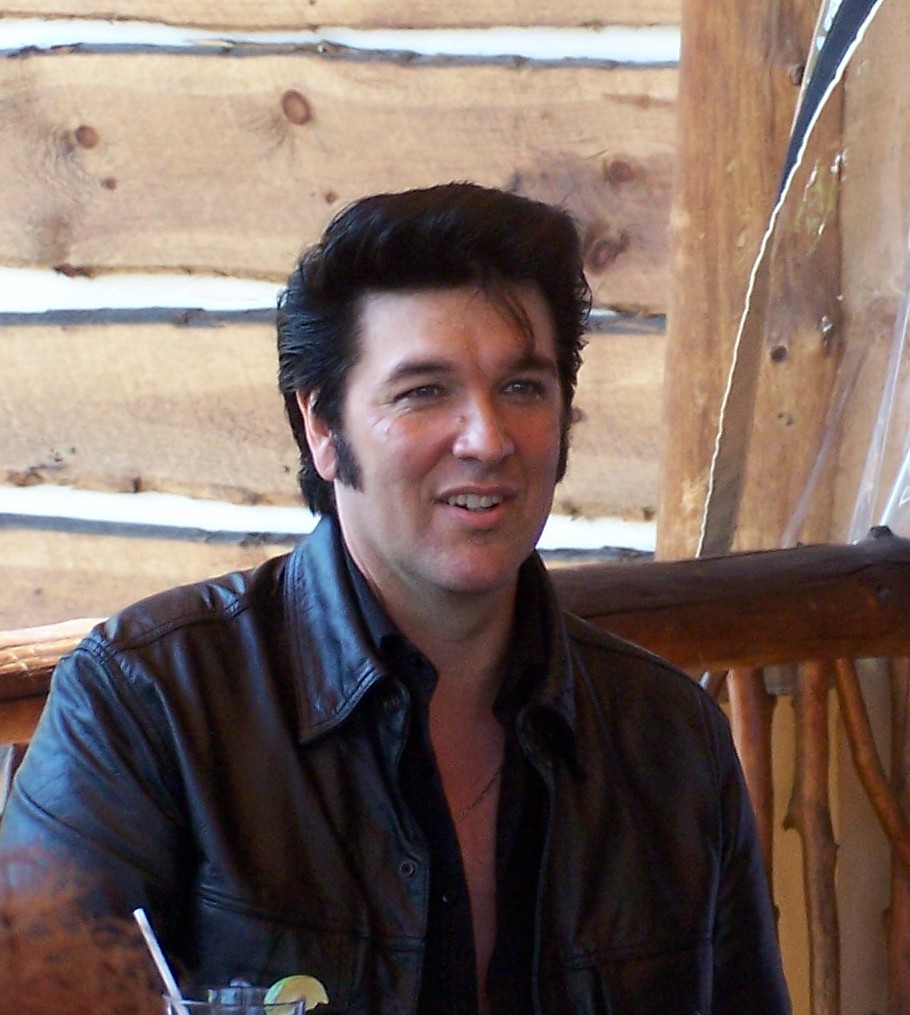 8x10 Leather Jacket $5.00 **Also available in black and white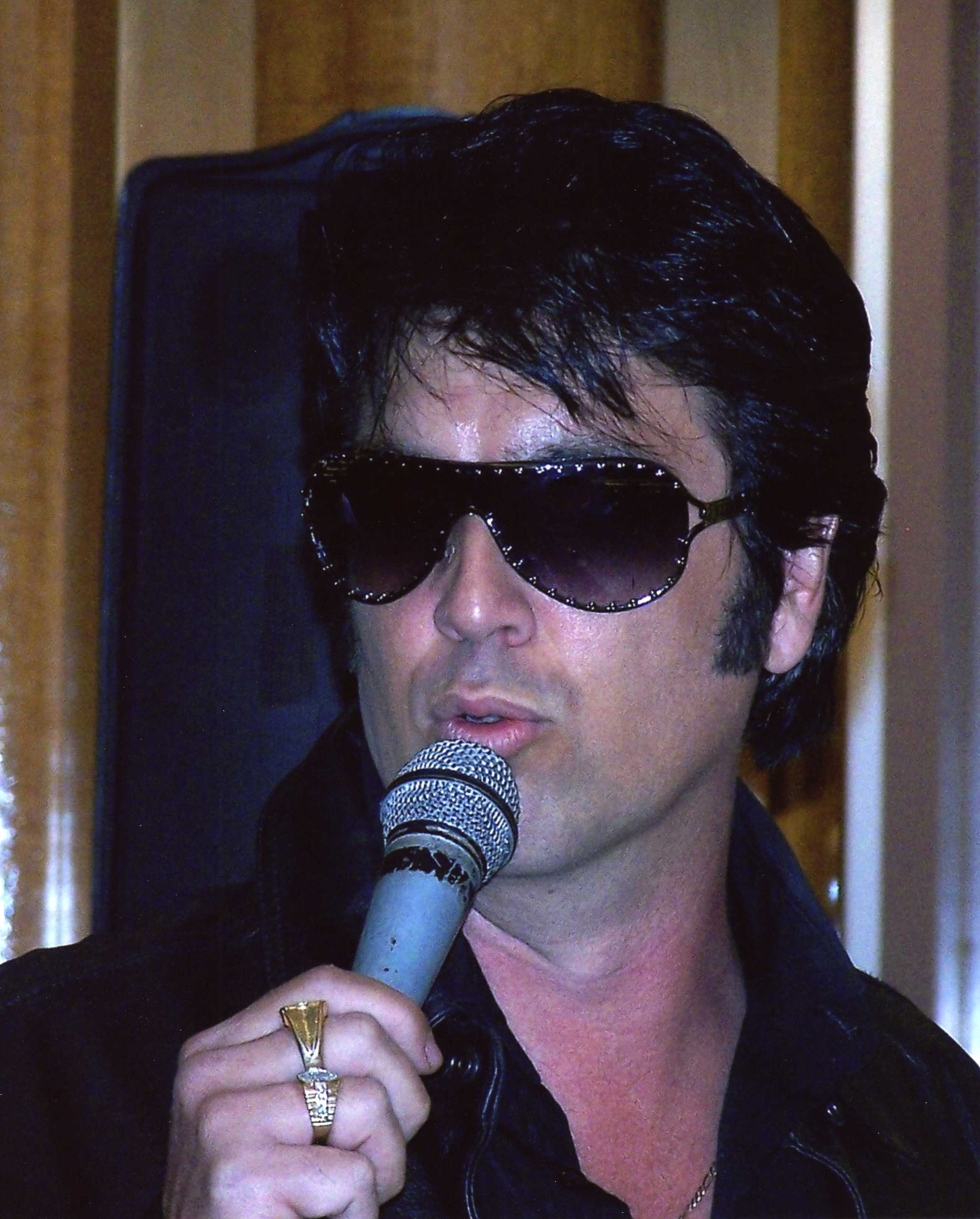 8X10 SUNGLASSES $5.00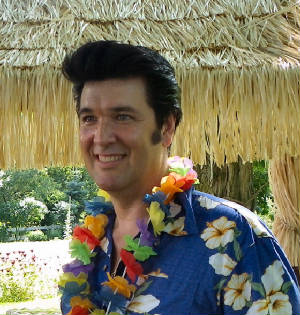 8x10 Hawaiin Shirt $5.00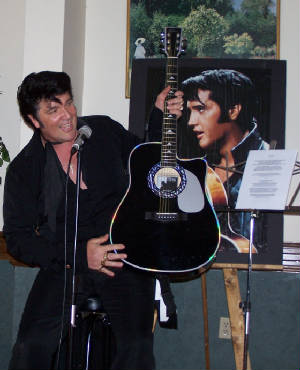 8x10 Bill with Guitar **You can receive this photo FREE when you join Bill's fan club!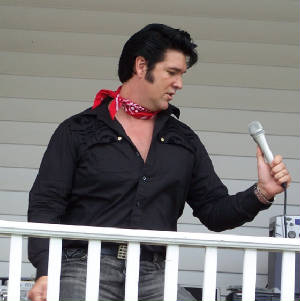 8x10 Country Bill $5.00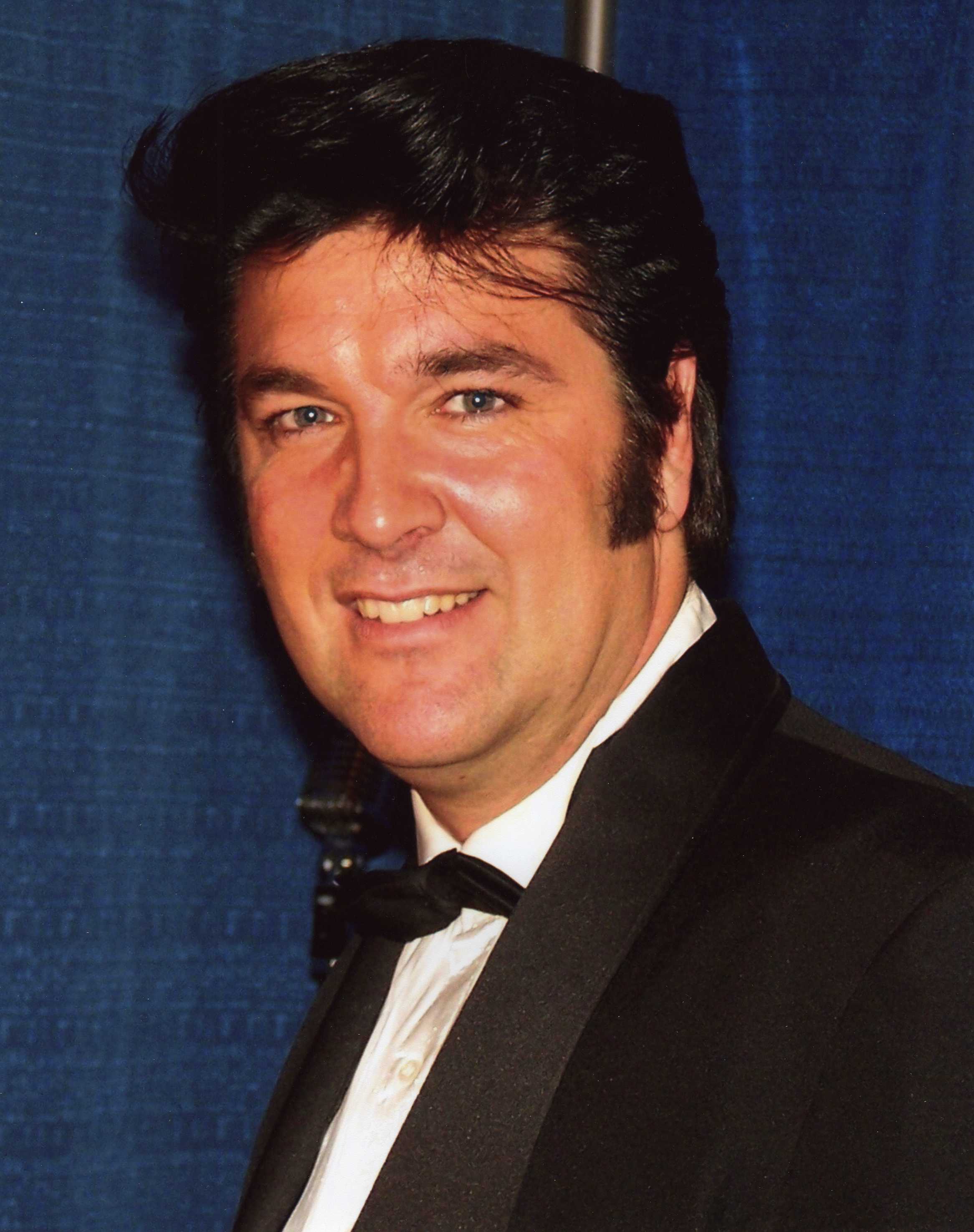 8x10 Bill in Tux $5.00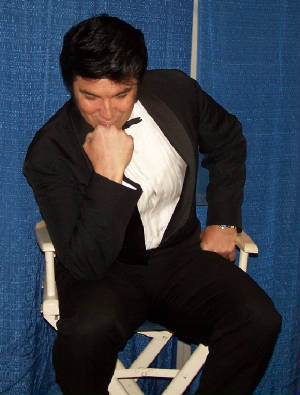 8x10 The Thinker $5.00
** Prices do not include shipping & handling
~ CDs $15.00 ~
Let's Play/Bill McGrath
Holidays with My Friends
** For members only!! **
FAN CLUB JACKET ~ White or Black Satin
Small to X-large $50.00
Plus sizes (up to 5x) are $2.00 more per plus size
1x $52 - 2x $54 - 3x $56 - 4x $58 - 5x $60